Sign up for news from the Middle East!
POST
Gaza Ceasefire: A Welcome Pause, But Far From Enough
November 23, 2023
Anera welcomes the news of a pause in hostilities for the distribution of humanitarian relief in Gaza, but it will not come close to solving the problems wrought by seven weeks of bombings. 
Read more
stories
February 7
In the West Bank, many important medicines are difficult to find. When available, they are frequently too expensive for impoverished Palestinians.
stories
January 30
Promoting responsible rural tourism and boosting small business development in Lebanon.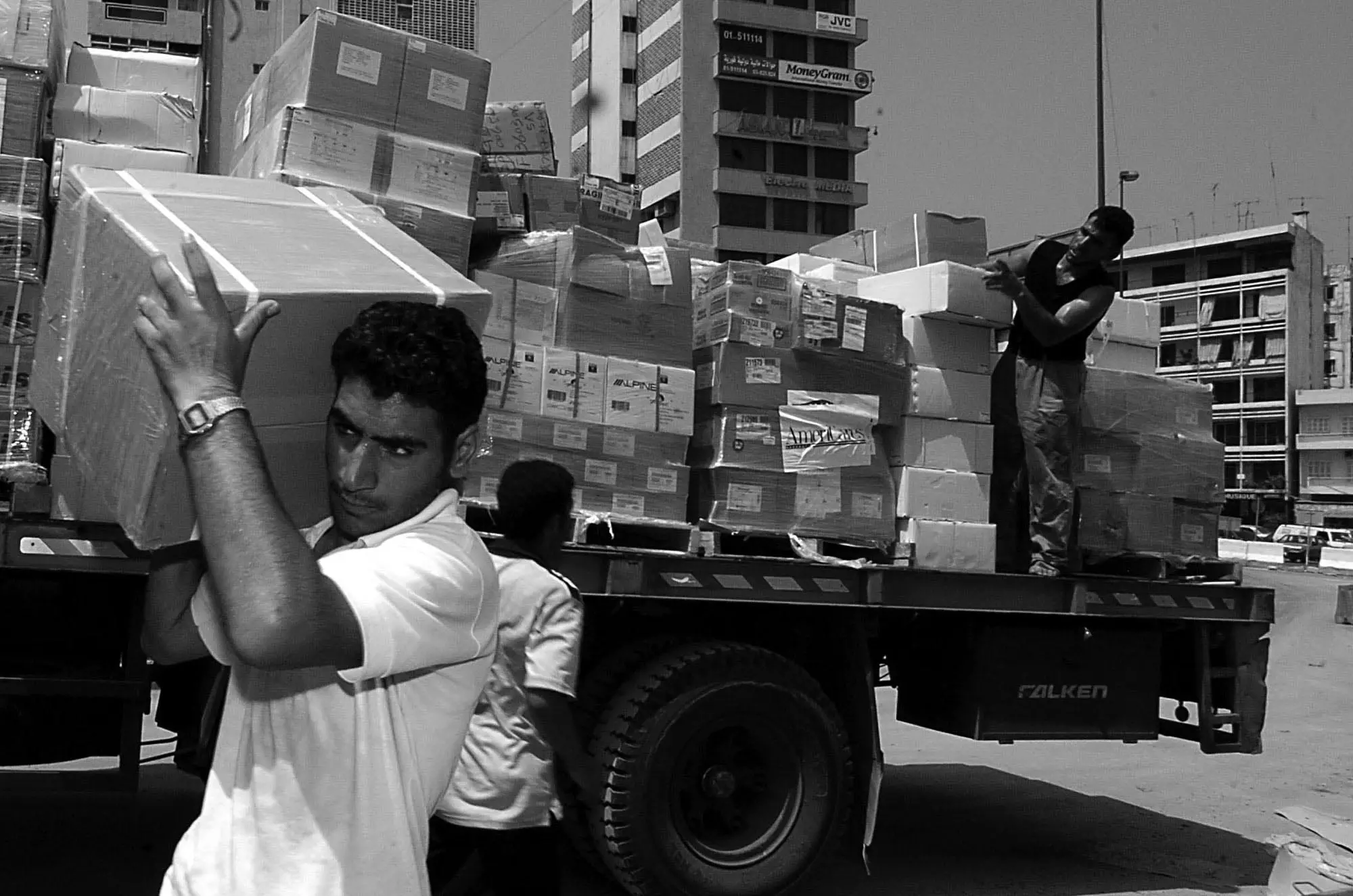 stories
December 18
Anera's SABR program helps 45,000 farmers and local entrepreneurs in southern Lebanon rebuild after the 2006 war.
Scroll through our most recent videos
Anera's Gaza War Response 2023
Update from Gaza | October 16, 2023
Training A New Generation of Car Mechanics in Lebanon
Our community
Samar Hussein Langhorne
Interweaving Journeys: Embracing Identity and Empowering Communities with Anera
Anera's commitment to providing opportunities and hope has resonated deeply with me. But it wasn't just their mission that drew me in. It was also a personal connection that I was about to explore...
Read More
2022 Highlights
Our impact
$
0
Million in relief, health, education, and livelihood projects delivered in Palestine, Lebanon, and Jordan.
0
Gaza residents got improved access to water.
0
Young people in Lebanon provided with vocational training.