Palestine Children's Day is observed on April 5th of every year. In 1995, Yasser Arafat started the commemorative day as a way of shedding light on the injustices and struggles that Palestinian children confront under occupation.
Palestinian children have trouble accessing education, proper nutrition and health care, opportunities for jobs, and dreams for a brighter future. Some children have even been arrested and detained by Israeli authorities.
Anera's programs in Palestine directly or indirectly help Palestinian children to better confront some of the hurdles that get in the way of their growth and happiness. These photos feature a few of the Palestinian children who have been impacted by our work in Gaza and the West Bank.
---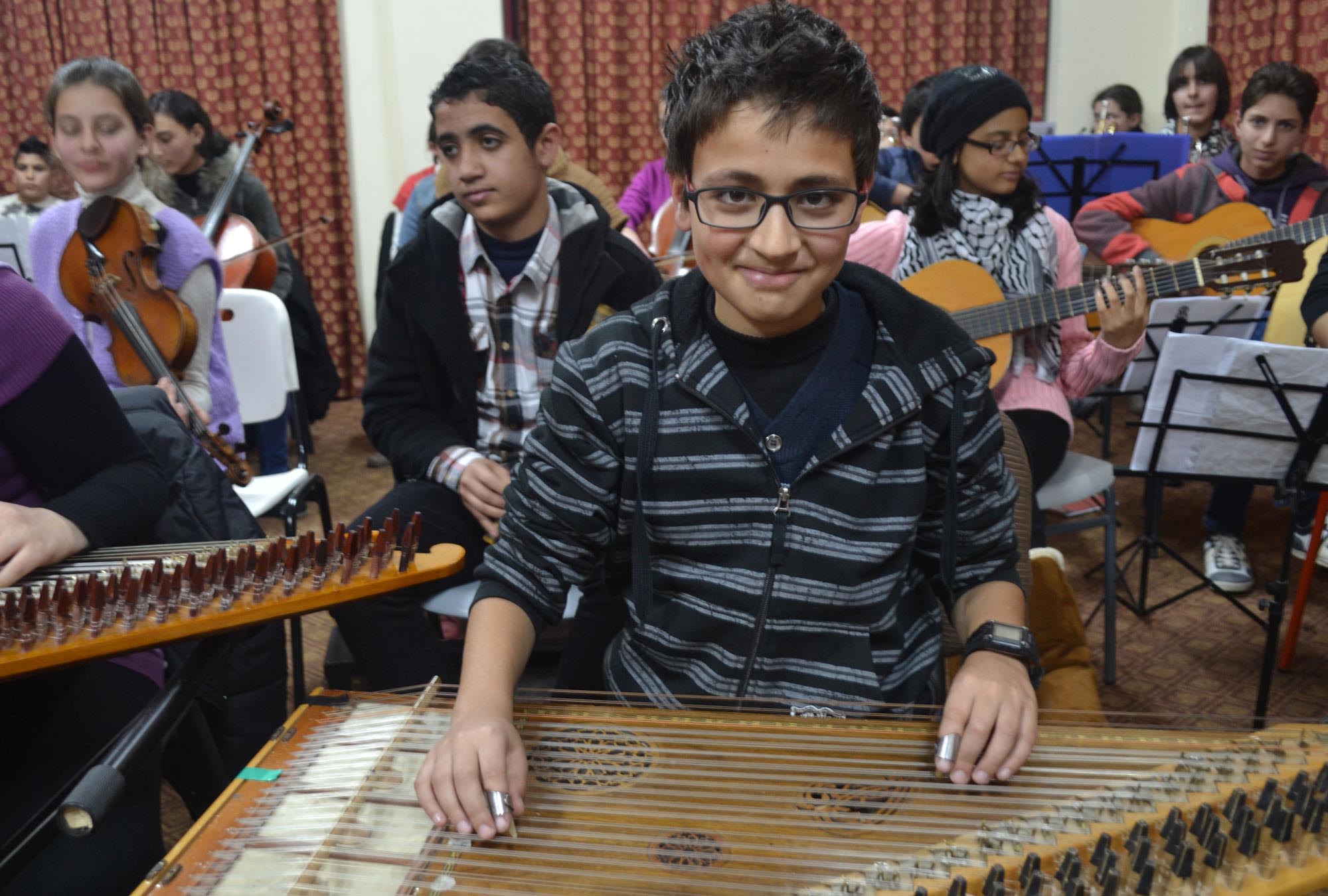 Young adults from Palestine and Jordan discuss the challenges their communities and countries confront in relation to climate change, along with the proactive measures they are taking to address and mitigate its impact.
Anera is in Dubai this week to participate in COP28. The 28th United Nations Climate Change conference — known as the 2023 Conference of the Parties, or COP28 — has convened in Dubai from November 30 until December 12. Anera…
Give today, change a life forever.