Palestine Children's Day is observed on April 5th of every year. In 1995, Yasser Arafat started the commemorative day as a way of shedding light on the injustices and struggles that Palestinian children confront under occupation.
Palestinian children have trouble accessing education, proper nutrition and health care, opportunities for jobs, and dreams for a brighter future. Some children have even been arrested and detained by Israeli authorities.
Anera's programs in Palestine directly or indirectly help Palestinian children to better confront some of the hurdles that get in the way of their growth and happiness. These photos feature a few of the Palestinian children who have been impacted by our work in Gaza and the West Bank.
---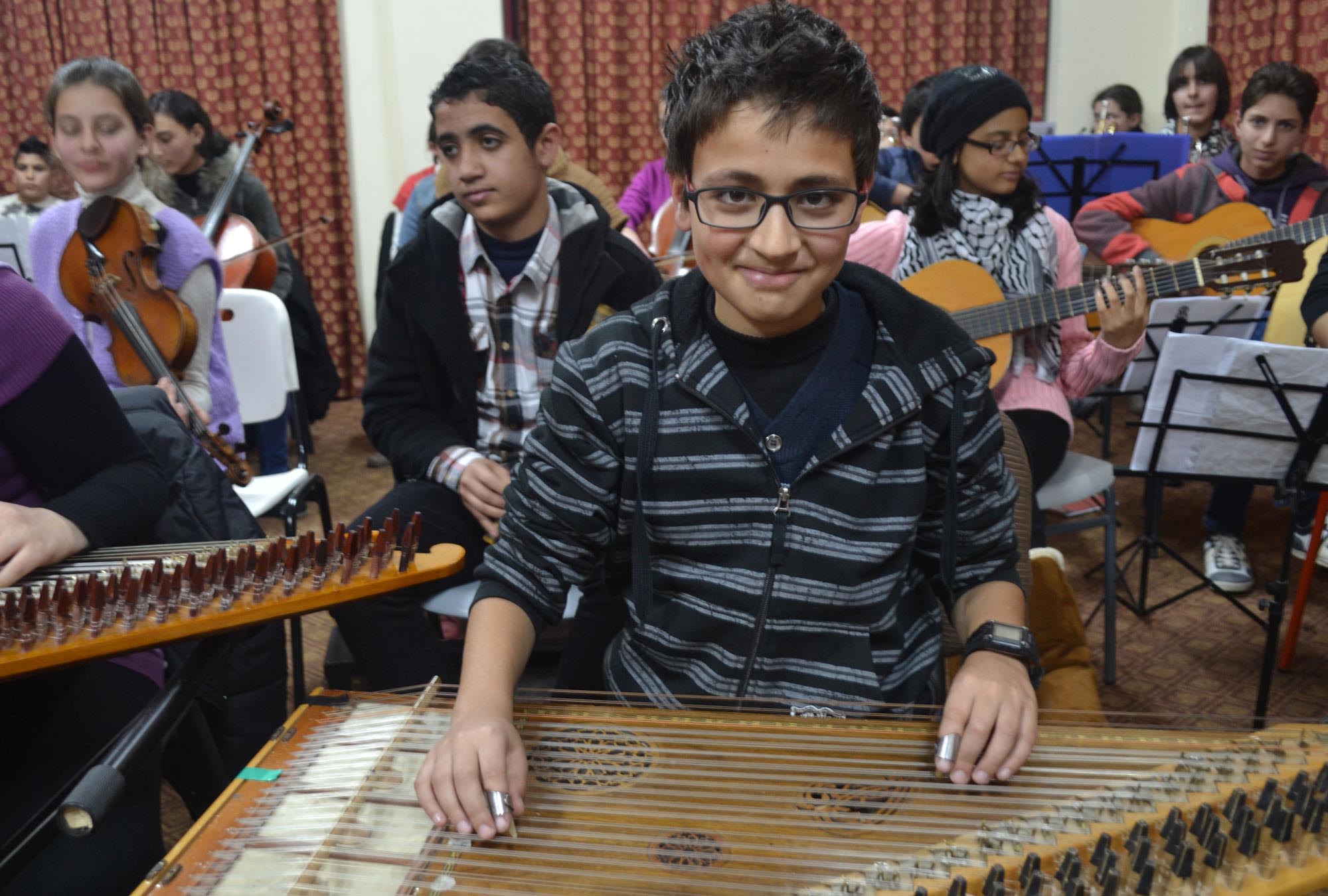 For Palestinians around the world, May 15th marks the "Nakba" (literally "disaster" or "catastrophe" in Arabic) which commemorates the 1948 Palestinian exodus during the establishment of the State of Israel. The resulting humanitarian crisis has affected geo-politics, individual states, the…
Give today, change a life forever.