American Near East Refugee Aid (ANERA) addresses the development and humanitarian needs of Palestinians and other marginalized communities in Palestine and Lebanon.
Incorporated in 1968 to help ease the suffering of Palestinian refugees after the Arab-Israeli War of 1967, ANERA is non-political and non-religious and is one of the largest American non-profits working solely in the Middle East for 48 years.
ANERA helps local institutions become more self-sufficient and effective in serving their communities. Every project is planned in consultation with the communities that ultimately benefit — an approach that ensures relevancy and commitment, and secures the long-term viability of the projects.
Annual Report Archive
An archive of our annual reports going back to 1972.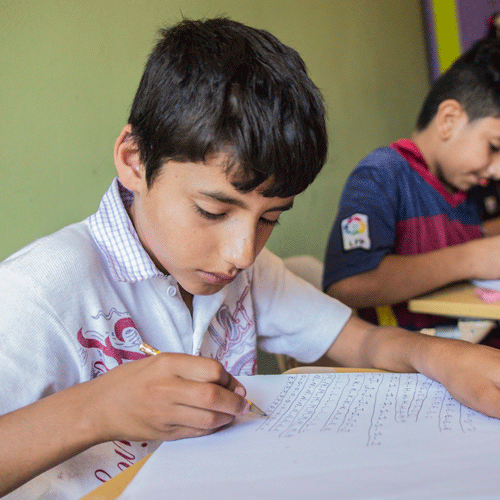 Audited Financials
An archive of our audited financial statements going back to 2007.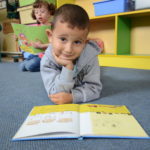 990 Forms
An archive of our 990 forms going back to 2007.
The Arab-Israeli War of 1967 left hundreds of thousands of Palestinians homeless and impoverished. As various international entities struggled to respond, a small group of concerned Americans began working to provide immediate assistance to the victims of the conflict.
The result was the creation of American Near East Refugee Aid (ANERA). From these modest beginnings, ANERA began decades of committed work responding to the critical needs of the Palestinian people and others caught in regional conflicts.
Samar El-Yassir
Country Director - Lebanon
Paul Butler
Country Director - Palestine
David F. Nygaard, Ph.D.
Former Director of Rural Development, Aga Khan Foundation
Robert Anton Mertz, Ph.D.
Former Project Manager, The World Bank
Bob H. Trice, Ph.D.
Former Senior Vice President, Global Strategies & New Business, Lockheed Martin Corporation
Monica Tarazi
Attorney, Quinn Emanuel Urquhart & Sullivan, LLP
Give today, change a life forever.