Since 1968, Anera has helped refugees and others hurt by conflicts in Palestine, Lebanon and Jordan live with purpose and hope.
Anera, which has no political or religious affiliation, works on the ground with partners in Palestine (West Bank and Gaza), Lebanon and Jordan. We mobilize resources for immediate emergency relief and for sustainable, long-term health, education, and economic development. Our staff serve in their communities, navigating the politics that constrict progress to get help where it's needed most.
That's how Anera received more than $112 million in support of programs in 2021 alone, and it's how we will keep building better lives until hope finds its way in the Middle East.
Anera provides humanitarian assistance and sustainable development to advance the well-being of refugees and other vulnerable communities in Palestine, Lebanon and Jordan.
Annual Report Archive
An archive of our annual reports going back to 1972.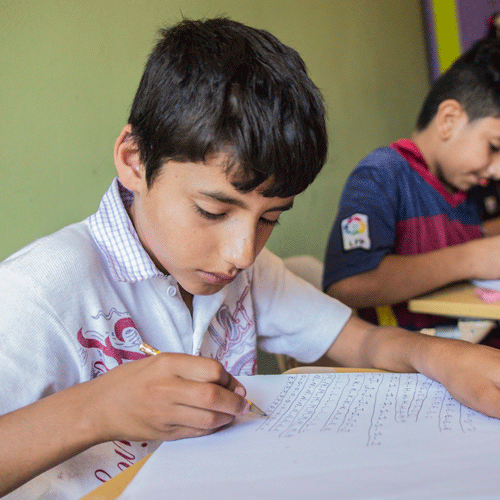 Audited Financials
An archive of our audited financial statements going back to 2007.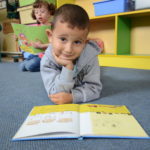 990 Forms
An archive of our 990 forms going back to 2007.
The Arab-Israeli War of 1967 left hundreds of thousands of Palestinians homeless and impoverished. As various international entities struggled to respond, a small group of concerned Americans began working to provide immediate assistance to the victims of the conflict.
The result was the creation of Anera (American Near East Refugee Aid). From these modest beginnings, Anera began decades of committed work responding to the critical needs of the Palestinian people and others caught in regional conflicts.
View our full list of donors from 2021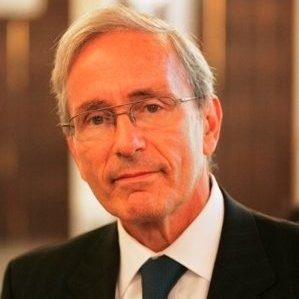 Joseph P. Saba
Senior Adviser to the World Bank on Conflict and Fragility; Adjunct Professor, Loyola Rule of Law for Development Program in Rome
George Doumar
Legal Counsel, Doumar Martin PLLC
Lawrence A. Hamdan
Executive Chairman, Global Mergers & Acquisitions, Barclays Capital
Sanaa Abouzaid
Regional Corporate Governance Lead, MENA – International Finance Corporation
Secretary of the Corporation
Give today, change a life forever.